Gallery
Click on photos to see larger versions.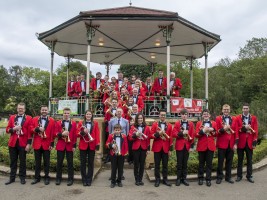 Elsecar Bandstand June 2018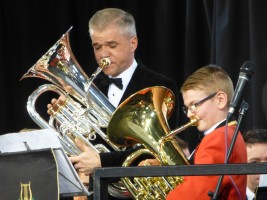 Mike Dodd & Finlay Bandfest 2017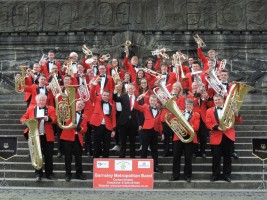 On the steps of the statue to Wilhelm the Great, Deutsches Eck, Koblenz, Germany July 2017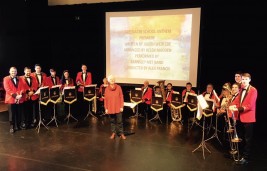 Master of the Queens Music - Judith Weir with the band at Barnsley Civic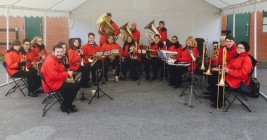 Christmas Carolling at Elsecar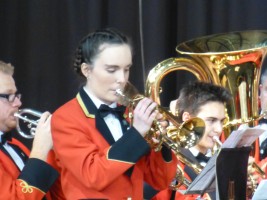 Charlotte wows the audience with her solo at Bandfest 2016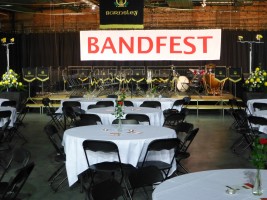 The hall set and ready for Bandfest 2016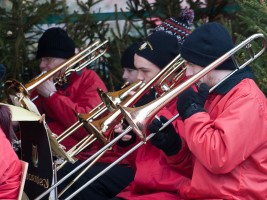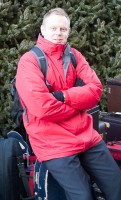 On instrument guard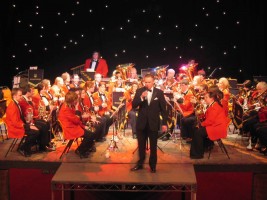 The Ocean Room, Scarborough Spa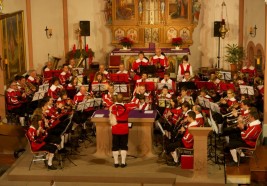 Our friends Musikzugdeutschherren Band from Rachtig, Germany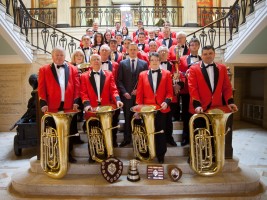 Yorkshire Area 4th Section Winners 2013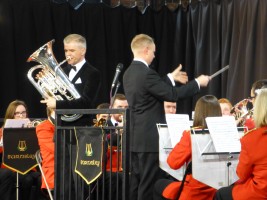 Bandfest 2017 - Guest Soloist, Michael Dodd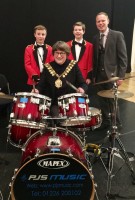 Auditions for the Percussion Section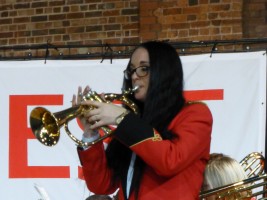 Hey Big Spender!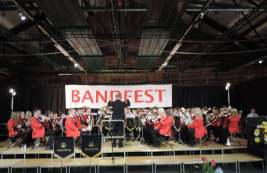 Bandfest 2016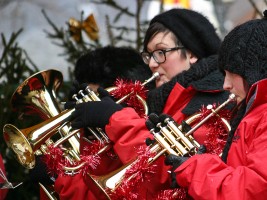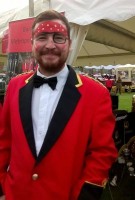 Joe told us in his own way that he wanted to play Pirates of the Carribean!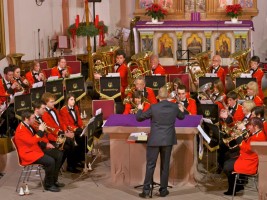 Rachtig Church, Germany.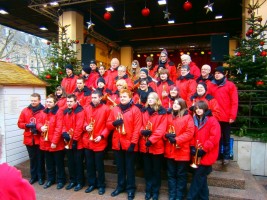 Luxembourg 2011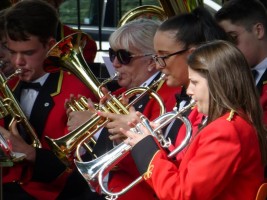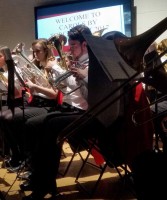 Carols by Torchlight, Darton School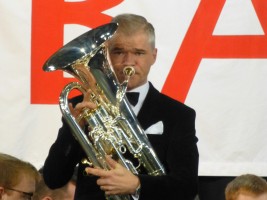 Bandfest 2017 - Michael Dodd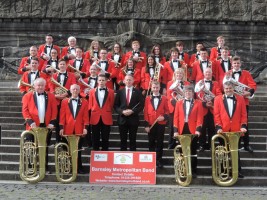 Germany July 2017. Deutsches Eck, Koblenz.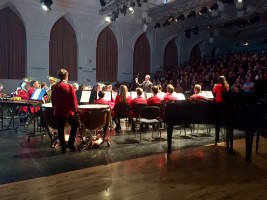 Barnsley Civic, Music Hub Winter Festival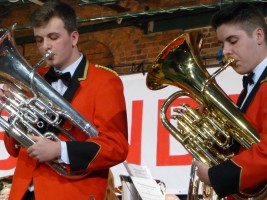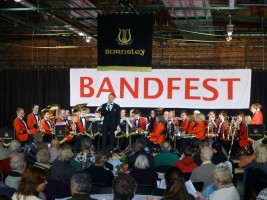 Bandfest 2016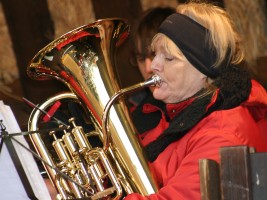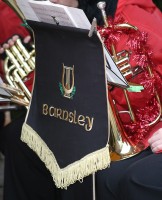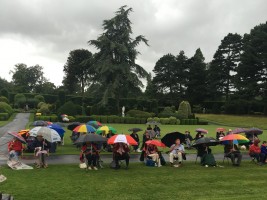 Brodsworth audiences certainly have staying power!